RETREATS
ENJOY PERSONALIZED SERVICE, GREAT FOOD, AND AN EPIC VIEW.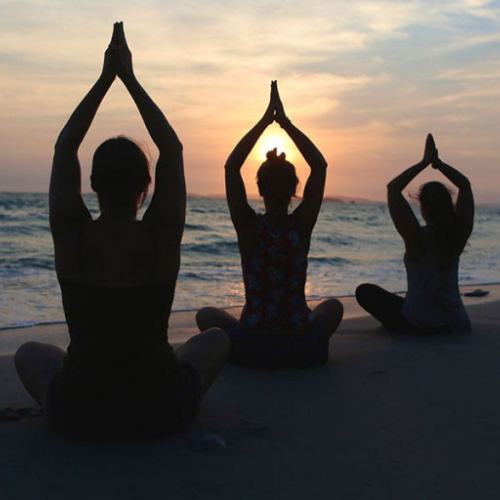 We feel incredibly fortunate to offer our transformative setting for retreats, where participants are captivated by the healing Caribbean waters, white sandy beach, and lush vegetation surrounding each of our 16 cabanas and rooms. We can accommodate up to 35 participants.
 We offer an array of packages according to your needs,including specialized meal packages, and so on. Since its inception, Casa Violeta has been home to many yoga retreats with teachers and practitioners from all over the world. This extensive experience helps us accommodate a variety of styles and needs.
Mats and props are offered at no additional cost for retreat yogis and teachers.
Yoga travel experiences create lifetime memories and increase personal growth, consciousness and happiness. 
Please contact us for your personalized package.