CASA VIOLETA
A chic and tranquil boutique hotel, located on the stunning white sand
shores of Tulum, Mexico. In this majestic setting, our staff puts love
and care into every detail. Casa Violeta's mission is to be a home away
from home for our guests. For centuries, Tulum has been a magnet for
spiritual seekers and aesthetes alike. Drawing upon the vast healing
powers of the land, Casa Violeta's is a perfect place to tap into the
richness of the Mayan culture and focus on well-being.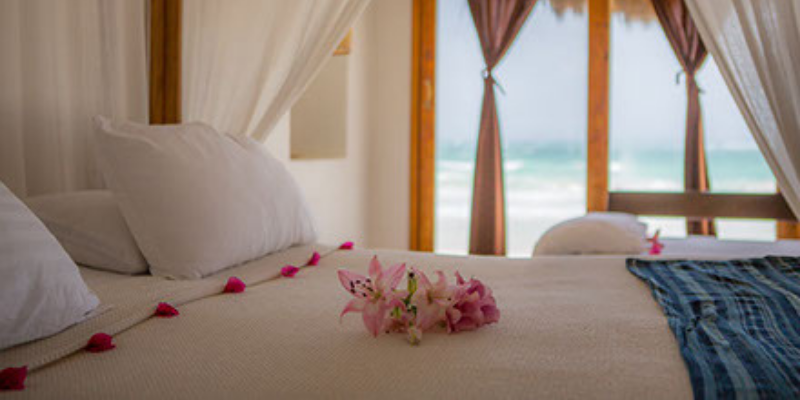 CABANAS
From the fresh flowers and natural decoration to the ocean-inspired
artwork, every detail has been hand-selected to create a harmonious
vibe.
View all cabanas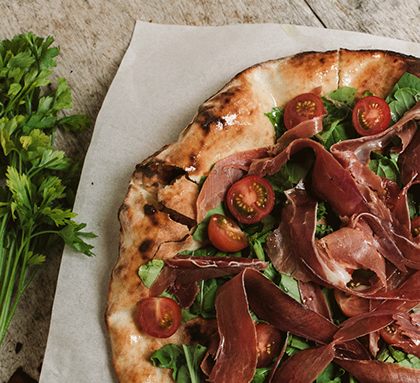 DINNING
RESTAURANT & PUB
Nestled right up on the beach, with the most spectacular view of the ocean, you
will find a creative menu developed by our Italian chef, Alex Sala,
featuring both Italian and Mexican traditions.
Reserve a table